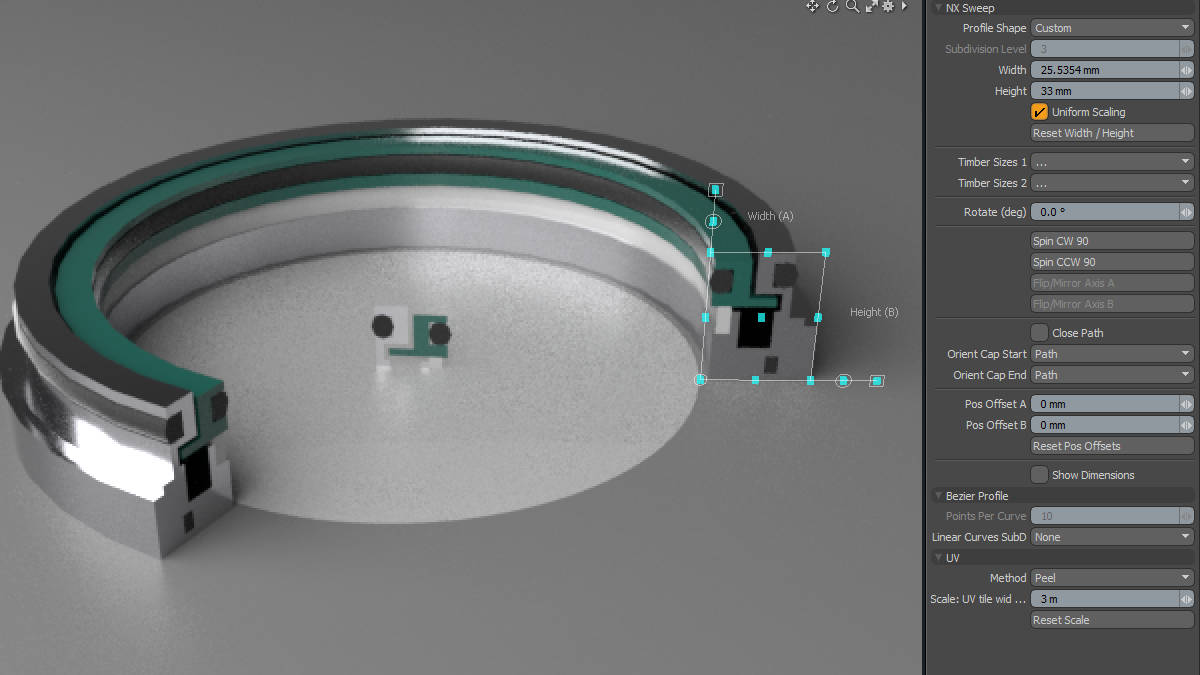 The Arch Essentials Kit (Arch-E) for MODO enhances your workflow via a set of handy, custom-built C++ tools.

What's included?

Seven new plugins incl. enhanced sweep tool.
Six re-mastered plugins from the popular mARCH arch-viz kit.
Five new artist-friendly plugins for making and aligning windows.
Online user guide with instructional videos.
3D window furniture models and test scene.
Price
Related Posts